Our Story
John Moriarty & Associates was founded in 1985 with a determination to provide the best possible construction management services to our clients.
We pioneered a new approach.
From our inception, we combined proactive involvement during the design process with a hands-on approach to ensure that project construction met the quality, schedule and financial objectives established by the team.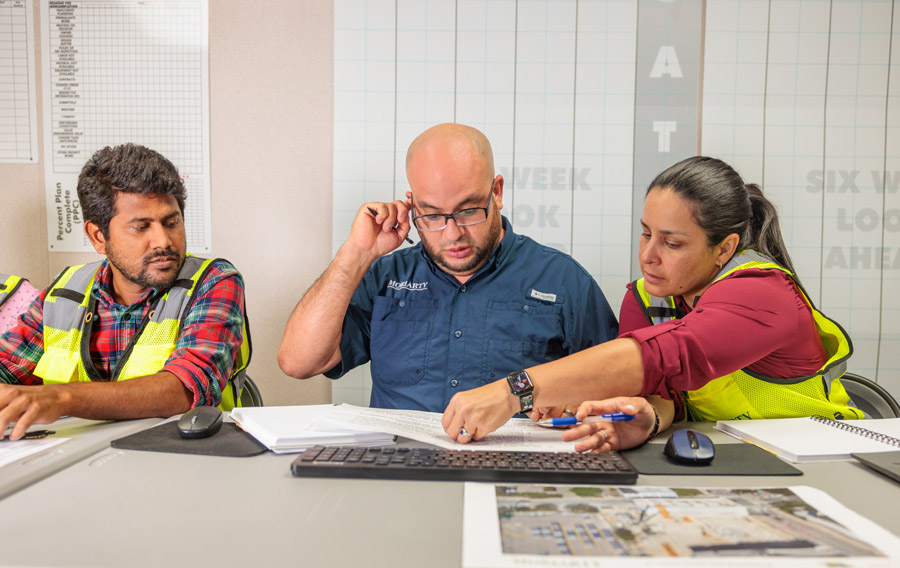 We followed our clients.
The offices we've opened have all been at the request of a client. They valued our relationship and asked us to partner with them as they entered in new markets.
The result is a construction management firm with established offices in Winchester, Massachusetts performing work in Eastern Massachusetts and Northern New England; Arlington, Virginia with work in the Washington, DC area; Durham, North Carolina covering the Research Triangle; and Hollywood, Florida covering all of Southern Florida.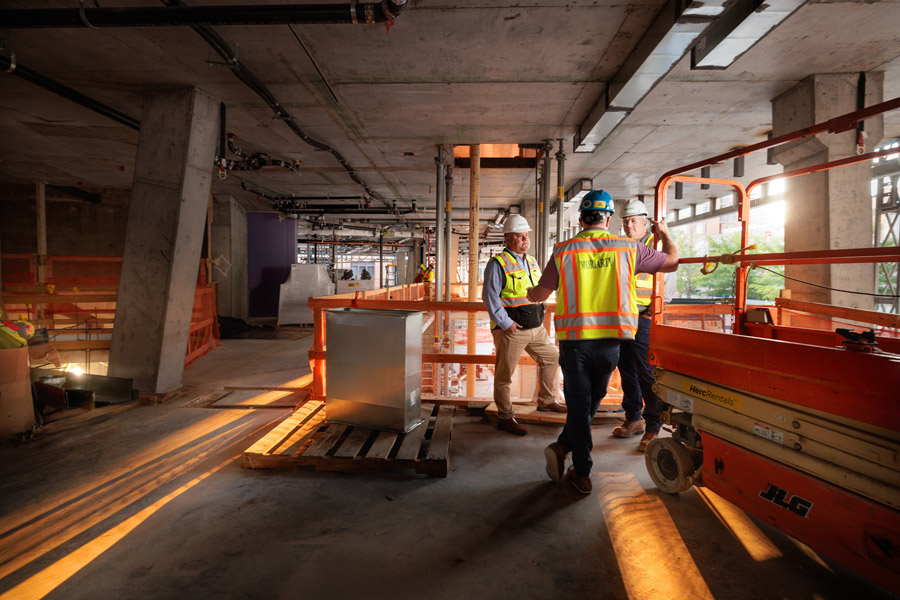 Owners hire us because they know we will advocate for them during the entire process.
Andrew Hall, Principal
We built a reputation.
Moriarty has grown to become one of the most respected construction management firms in the industry, with a track record of delivering predictable results on a variety of project types; from high-rise office construction in urban settings to complicated laboratory and healthcare facilities to multifamily projects.